Postcard
Camp Gan Israel A Summer Of Fun A Lifetime Of Memories
Camp Gan Israel is a summer camp dedicated to enriching the lives of children from diverse Jewish backgrounds and affiliations through a stimulating and fun camping experience.
Chabad Updates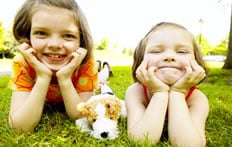 Camp Gan Israel
Camp Gan Israel's success lies with our devoted and caring staff, carefully selected for their dedication, sensitivity, and understanding of children's needs.
Trip Schedule from last summer. 2022 schedules will be posted in April.
Sample More Text
Registration for Summer 2022 Is In Full Swing